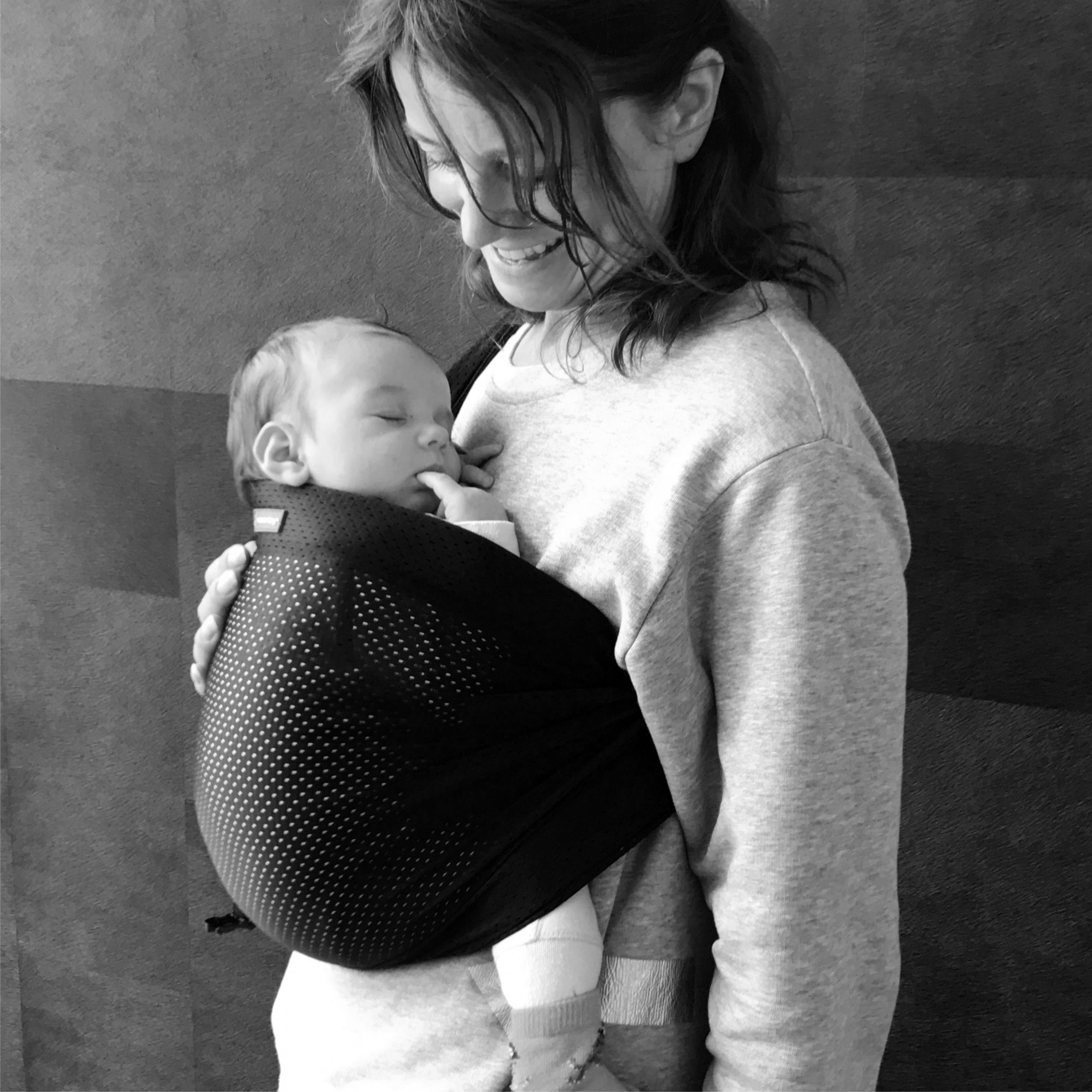 About Minimonkey
Minimonkey is a Dutch brand, based in Amsterdam. Since 2007, Minimonkey has had a global focus on the development, production and sale of innovative baby products, with distribution partners in over 35 countries.
Minimonkey stands for Margot and Margot stands for creating innovative products which make the lives of both parents and children more fun and easier. I enjoy tinkering for as long as I need to until the product is small, delicate, handy and 'monkey proof'. Wonderful!
I think the secret lies in doing something you love.  I still run Minimonkey on my own, without anyone else on the payroll, and the idea of not having to play 'boss' all day long gives me a sense of freedom. I believe in the modern approach to working with people and organisations where everyone does what they are good at, and what makes them happy. It means continuing to build on something great for yourself and one another.
Social media has allowed me to be in direct contact with the product's 'real' users. There's simply nothing better than someone letting you know via Facebook or Instagram how happy they are with the product…
❤️ Margot Visser ❤️
There's no such thing as impossible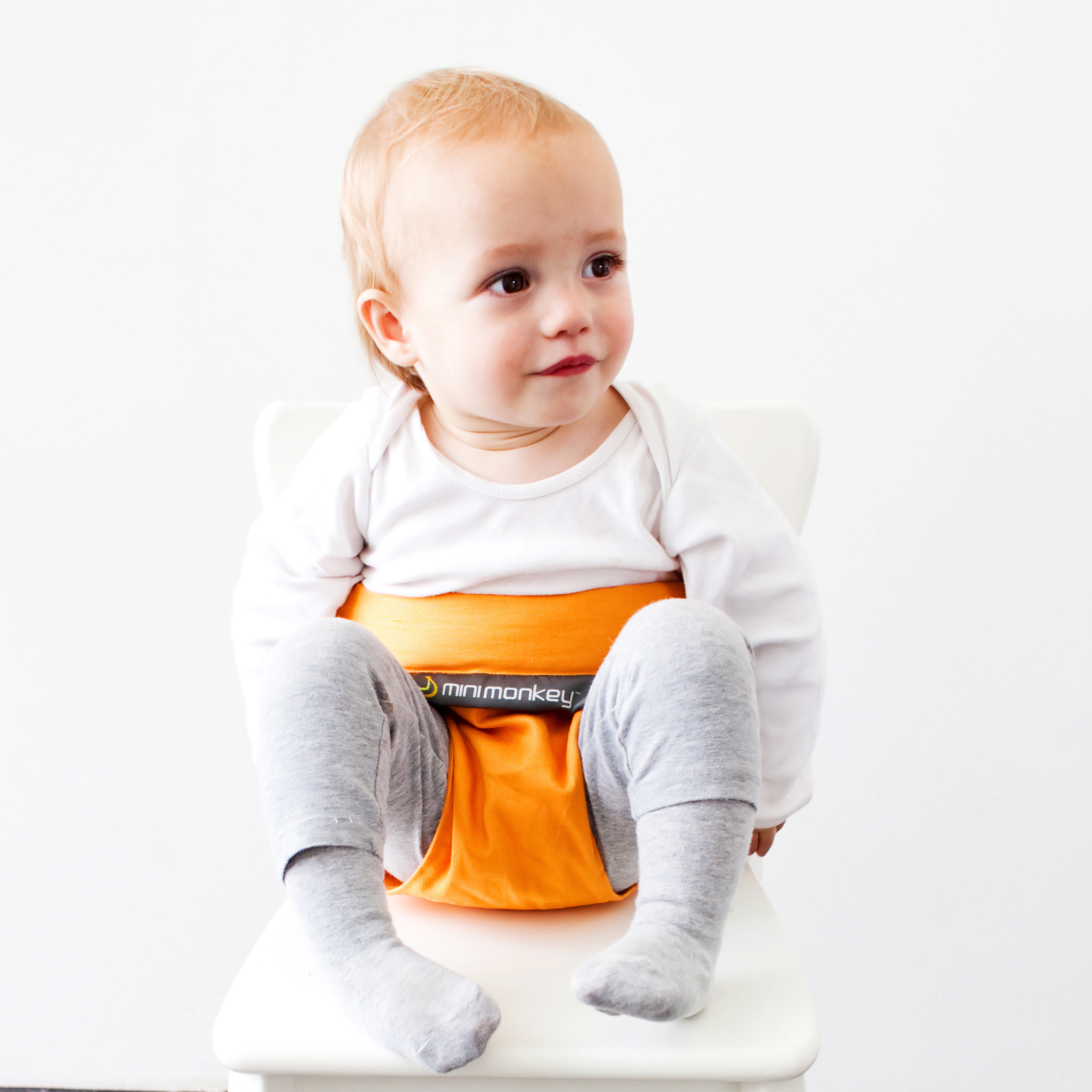 Innovative Baby Products 💡
The challenge for me is always to launch a product on the market that doesn't exist, and which makes things for parents and children a little bit easier. Developing a product is often accompanied by months of frustration, and every now and then a 'Eureka!' moment. Fortunately, there are also products that I have managed to get onto the shelves in no time. The Minichair is a good example of this. The idea came to me one morning out of nowhere. Within a week, I had a sample that was so good that the product could go into production immediately. The Minichair is now a bestseller worldwide.
Mini Chair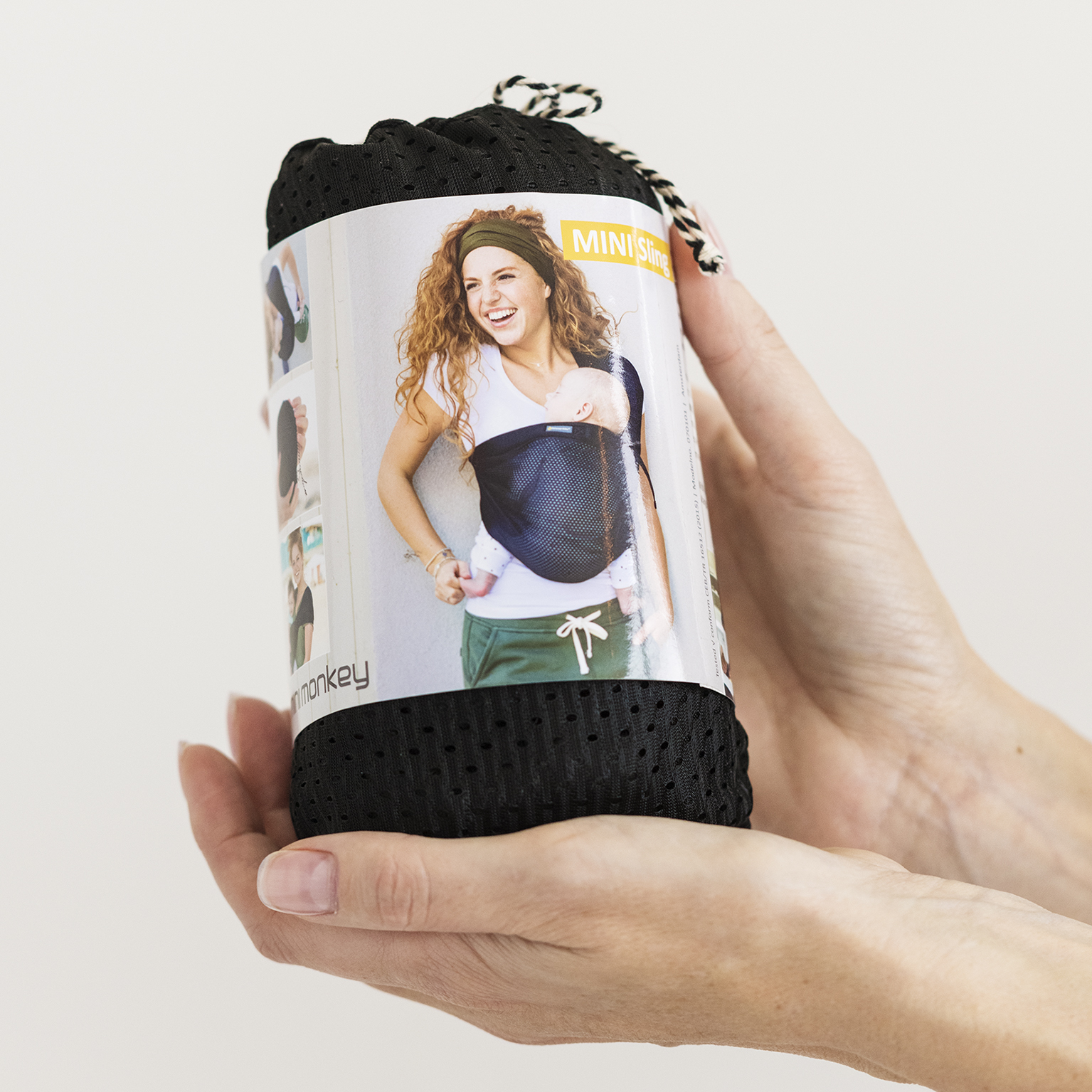 Baby wearing 2.0
Children have been carried around by their parents for centuries. In the past, they just did this using a length of fabric, but times and mostly the wishes of people change. These days, people place a higher priority on safety and convenience. The demand for ergonomic ways of carrying babies and small children is on the rise. Together with various specialists, we developed the classic Minimonkey Sling, making it a modern variation that can not only be worn from birth, but it is also ergonomic and safe. It is made for every babywearer (or baby), be they tall, short, heavy or thin. The Mini Sling was developed to fit every size and shape, and even fits in your bag 😊.
Mini Sling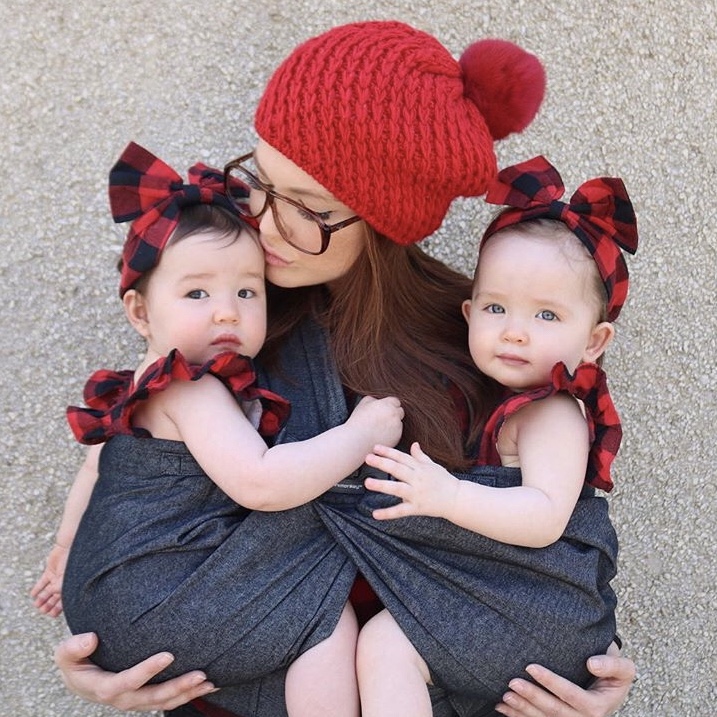 Twin Baby Carrier
In the last couple of years, I was contacted by many parents whether I had an easy and comfortable solution for carrying their twins (from newborn), because it simply didn't exist. This is where the puzzle started. I challenged myself to create (together with babywearing consulants and parents) a twin carrier that was: Comfortable, easy to use, ergonomic and safe.
Minimonkey TWIN