All presented below
Instructions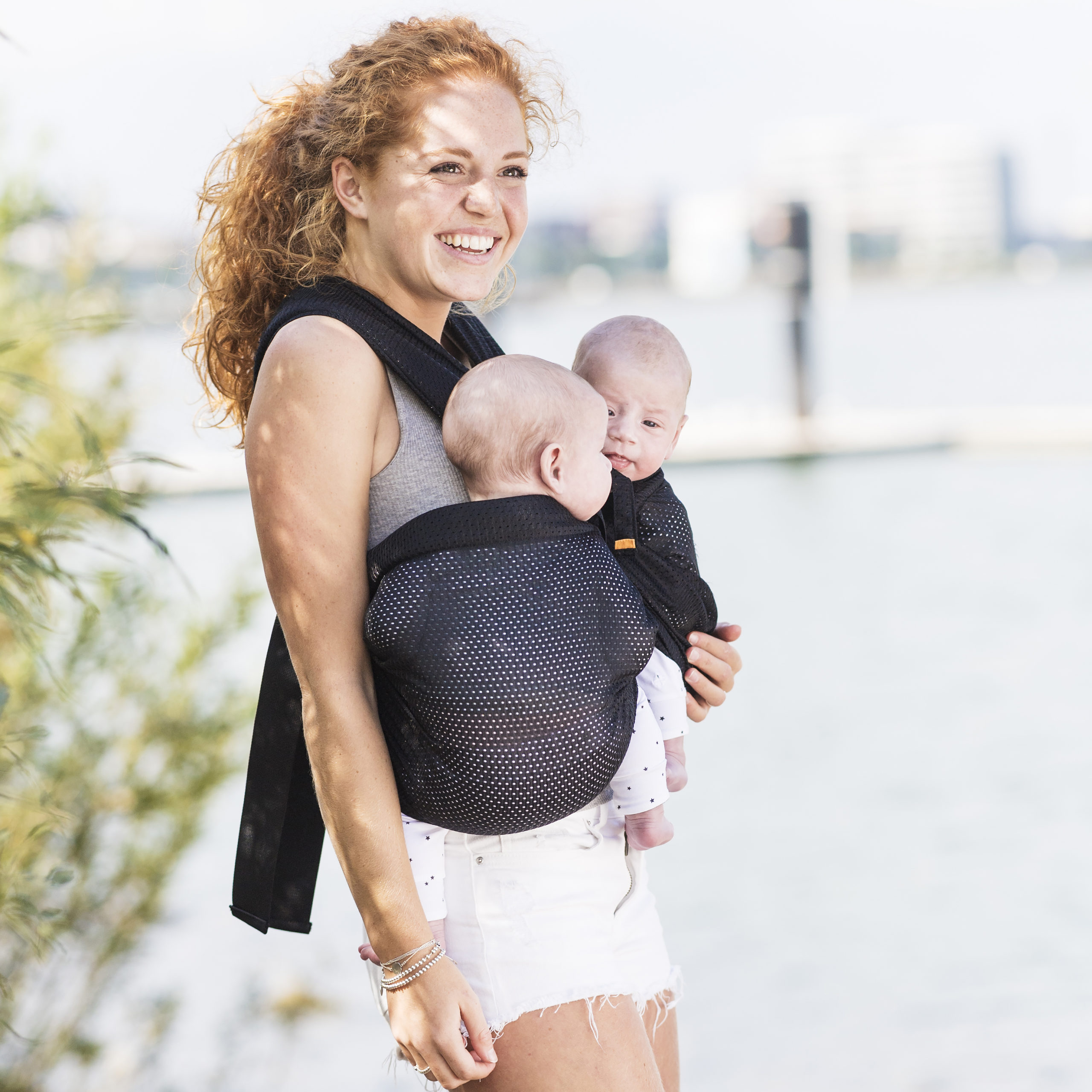 Twin
Intuitive to use. After setting the correct height, the babies are placed in the 'pockets' and fastened with a small clip. We strongly advice to read the instructions for use and the tips carefully. With some practice you should be able to put the babies on your own in the carrier.
Instruction video
Tips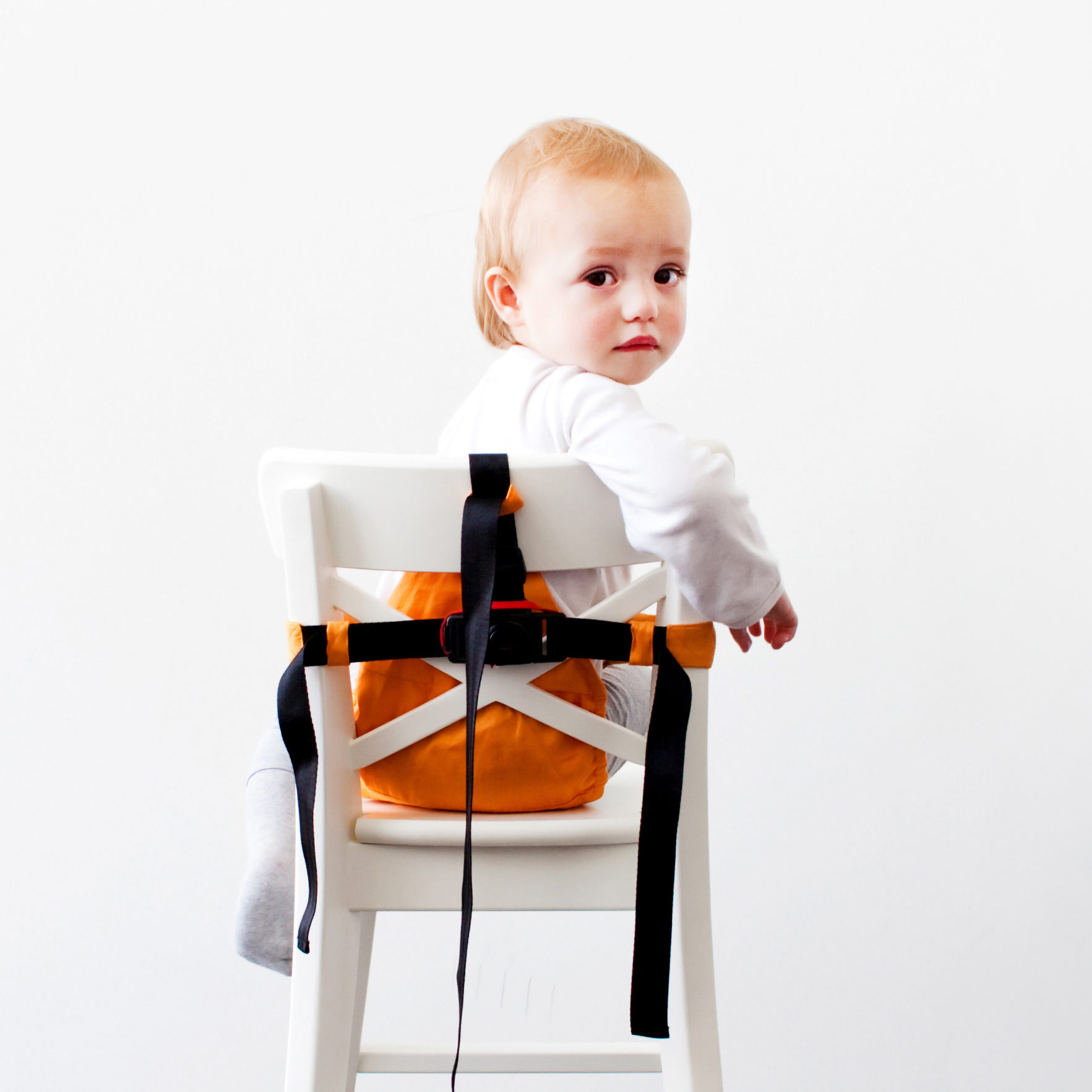 Mini Chair
With the Mini Chair you can turn any chair into a child seat very easily 😀 You can also use it to 'secure' your child on a camping chair, a sled, a walker, you name it …
Instruction video
Tips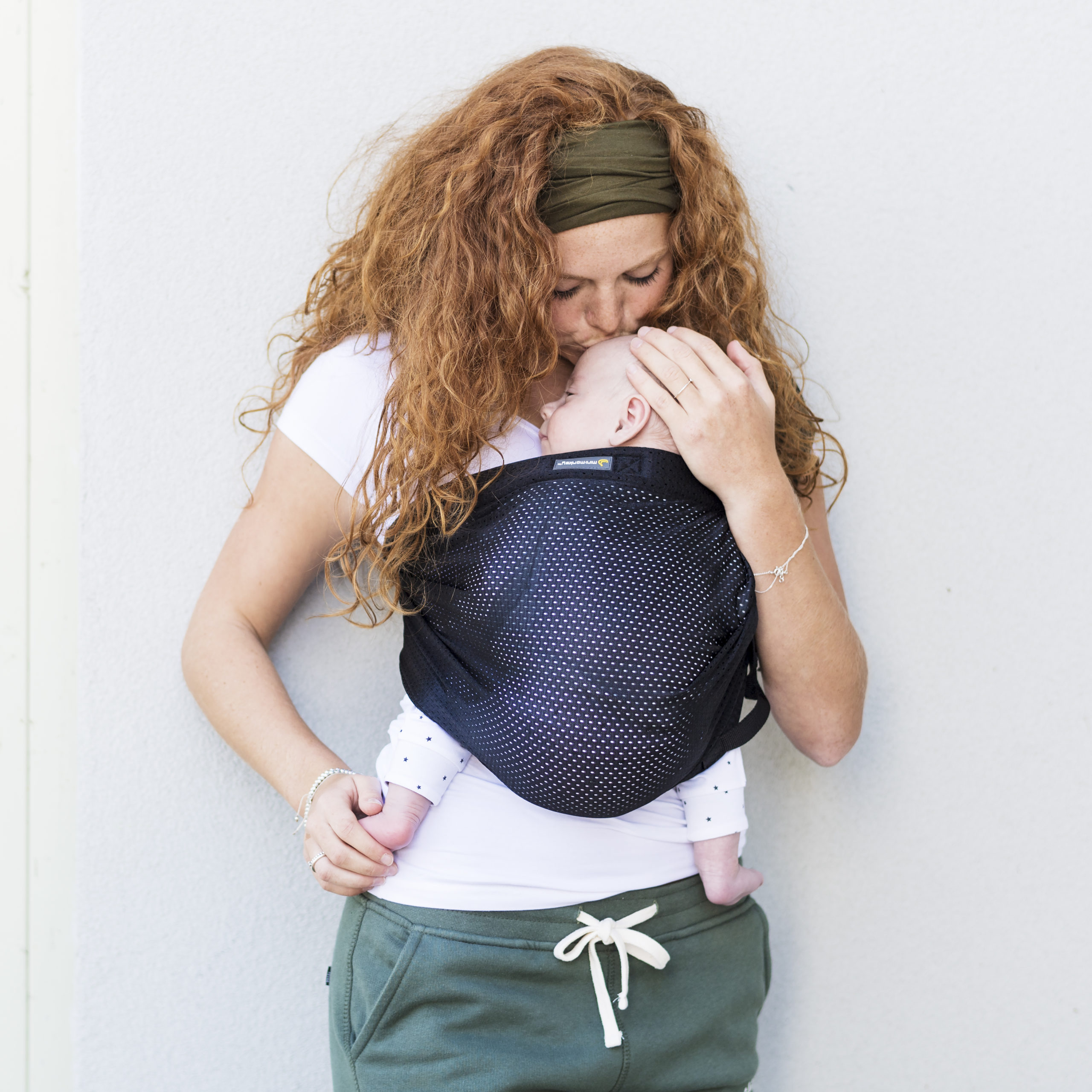 Mini Sling
Super quick and easy – as long as you follow the instructions and read the tips 😉.
Instruction videos
Tips
Dynamic Baby Carrier
The Dynamic Baby Carrier is extremely comfortable and lightweight if adjusted properly. How? Just have a look at the instruction videos and tips.
Instruction videos
Tips
Sling Classic
This product has been out of our assortment for a while. If you are looking for the instructions, click on the button below.
Read the instructions